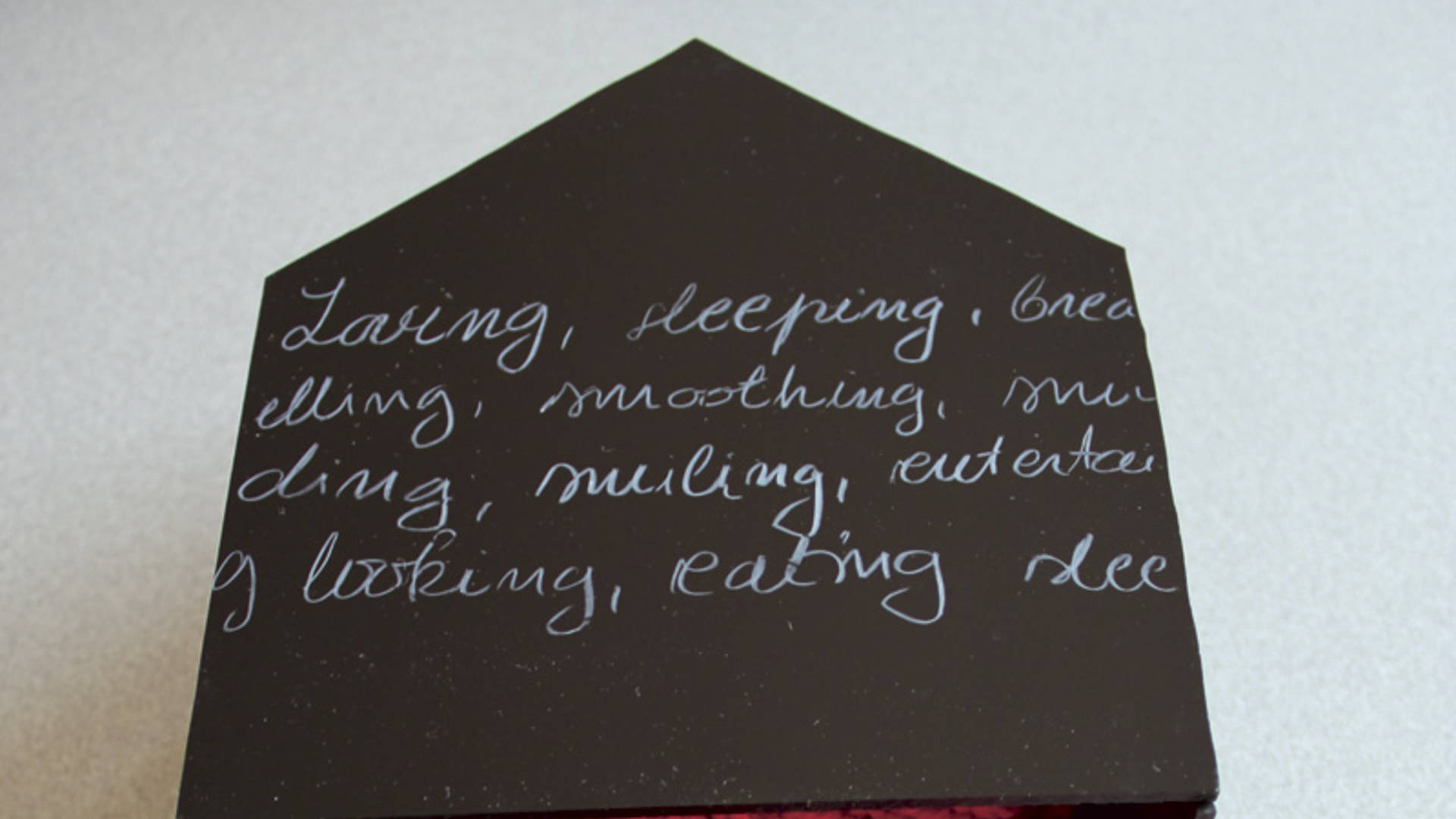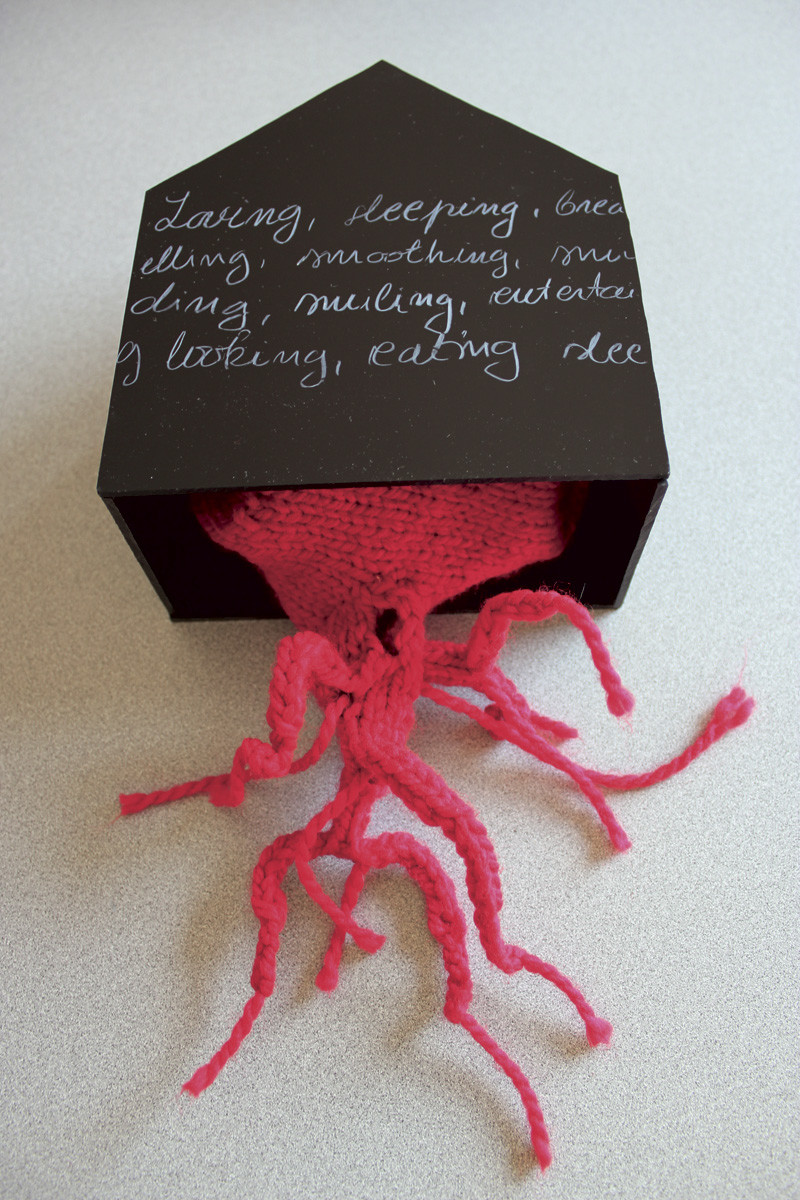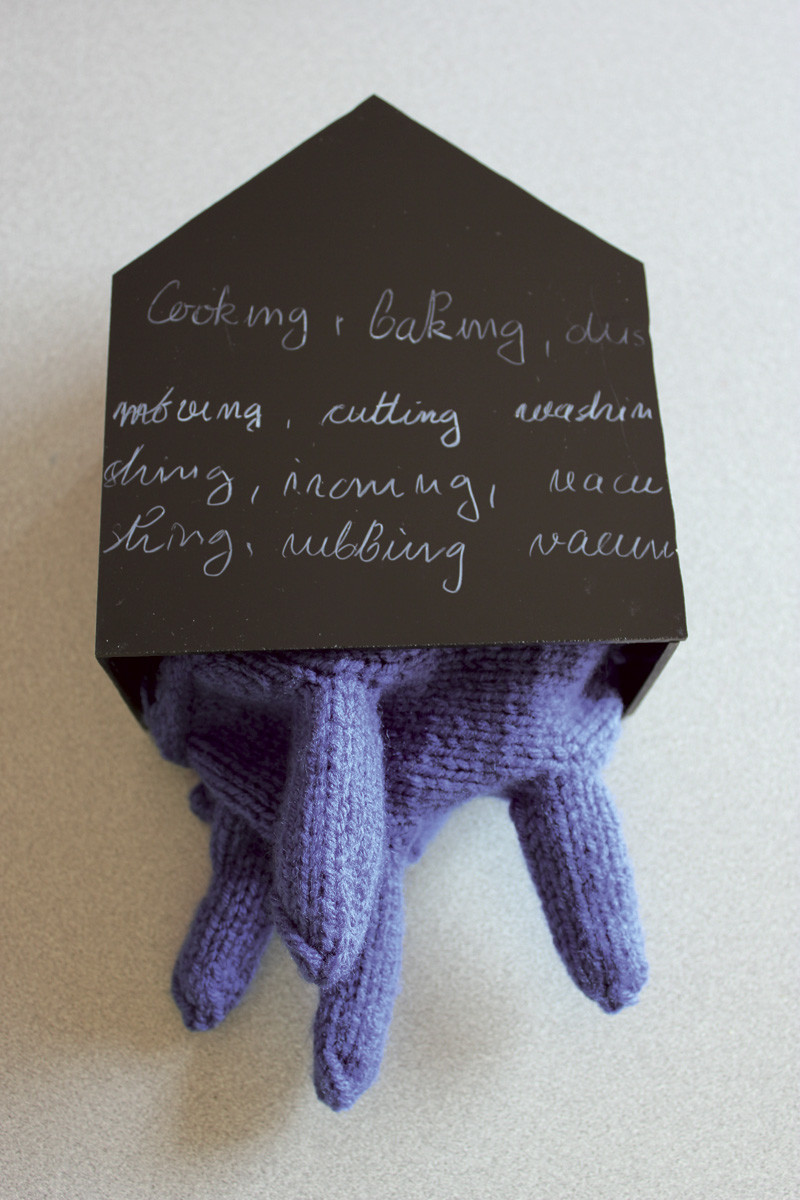 Sculptress (RS/CA)
Božica Radjenović is a sculptress who lives and works in Ottawa. She was born and educated in Belgrade, Serbia. In 1991 she received Master of Arts degree from University of Arts in Belgrade, Faculty of Fine Arts. In 1993 she moved to Canada during the civil war in former Yugoslavia.
She has exhibited in many solo and group shows, most recently at Blok Gallery in Belgrade Serbia, The Ottawa School of Art Gallery in Ottawa and Harbourfront Centre in Toronto.
Her work can be seen in various private collections and in the Museum of Modern Art in Belgrade.
Bozica has received grants from the City of Ottawa and the Ontario Arts Council.
She is a member of Blink Collective and Enriched Bread Artist. She currently explores soft sculpture. The shape of void within her soft sculptures suggests the haptic memory of bodies and objects now absent.