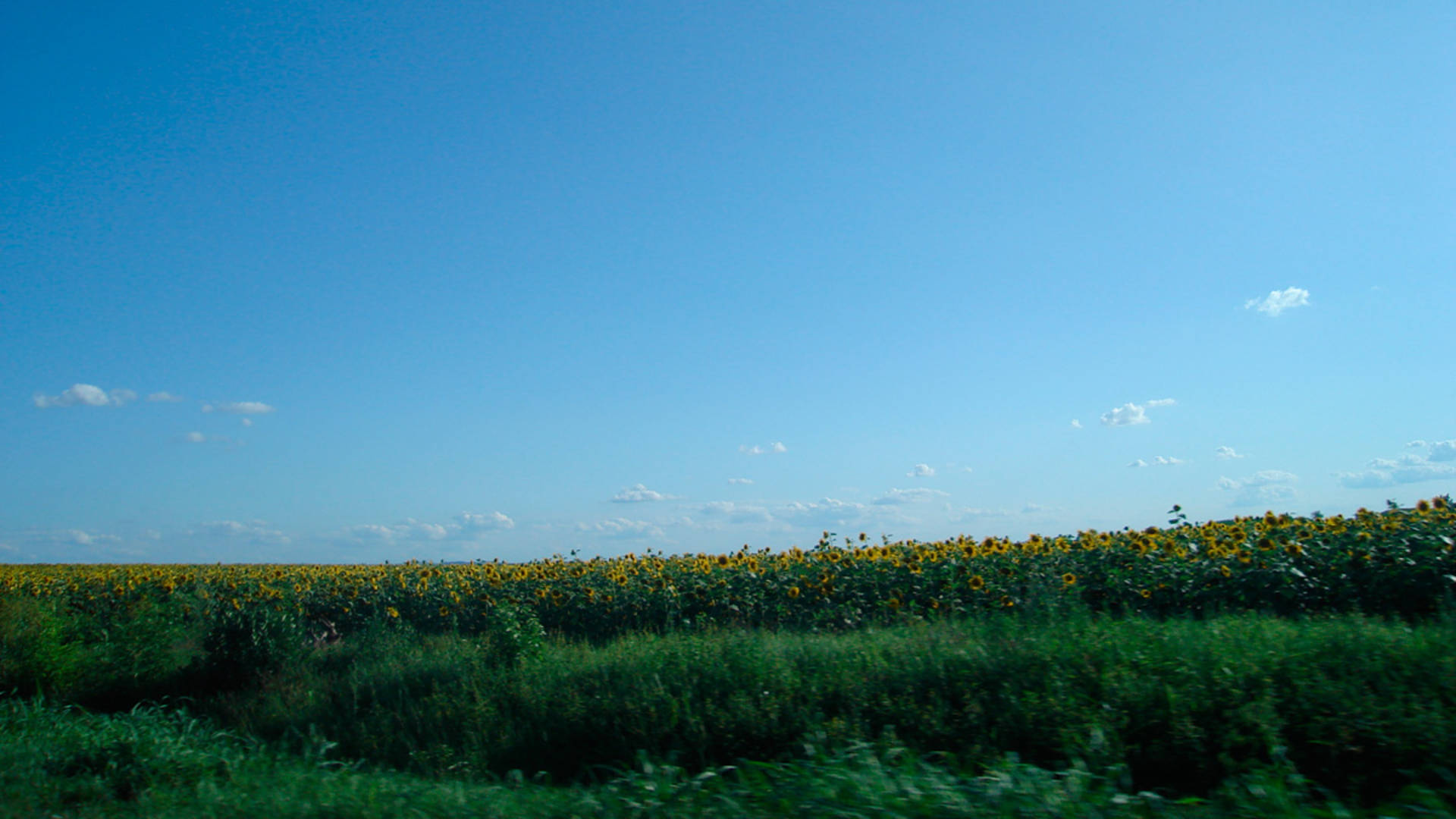 HJEM-DOM-HOME består af en række fotografier og en enkelt tekst der alle er refleksioner over temaet "hjem". Skaberne bag er vidt forskellige fotografer og kunstnere med en fælles baggrund; de har alle rødder i Serbien og de har alle forladt landet for at leve deres liv andre steder. Følelsen af at høre hjemme er blandt de mest private og subjektive; grundene til at vi føler os forbundet til bestemte omgivelser, er aldrig åbenbare, men er resultatet af dybt personlige oplevelser.
Dette er et forsøg på at vise kunstneriske udtryk for disse komplekse følelser, og det er med stor glæde at jeg kan invitere alle til at deltage i disse overvejelser - hvad er dit Hjem?
HJEM-DOM-HOME se sastoji od fotografija i teksta sa refleksijama na temu "dom". Autori su različiti fotografi i umetnici sa zajedničkim pozadinama, oni svi imaju korene u Srbiji i svi su otišli da žive na drugim mestima. Osećanje pripadnosti je jedno od najprivatnijih i najsubjektivnijih, a razlozi zbog kojih osećamo povezanost sa određenom okolinom nikada nisu očigledni, već su rezultat dubokih ličnih iskustava.
Ovo je pokušaj da se pokaže umetnički izraz tih složenih osećanja, i zato sa velikim zadovoljstvom pozivam sve da učestvuju u ovim razmišljanjima - šta je vaš Dom?
HJEM-DOM-HOME consists of a number of photographs and a text, all reflecting on the theme "home". The authors are various photographers and artists with a common background; they all have their roots in Serbia and they have all left it to live their lives in other places. Feelings of belonging are among the most private and subjective; the reasons as to why we feel connections to certain surroundings are never obvious, but the result of deeply personal experiences.
This is an attempt to show an artistic expression of these complex emotions, and it is with great pleasure that I can invite all to participate in these reflections – what is your Home?
// Tine Møller Sørensen
September 2011